Our Team
We are committed helping individuals and families discover, design, and achieve financial freedom. Meet the team that will help you get there!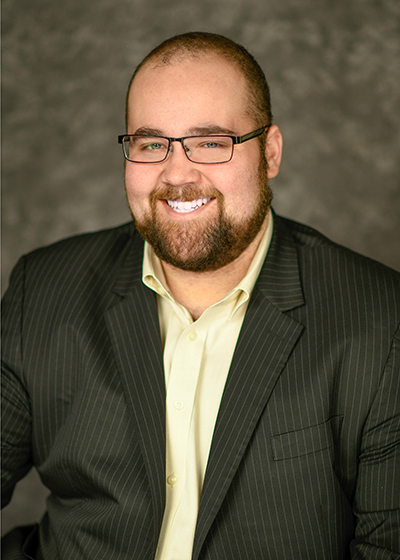 Frank Cannataro
Financial Planning Analyst
Office 212-819-1800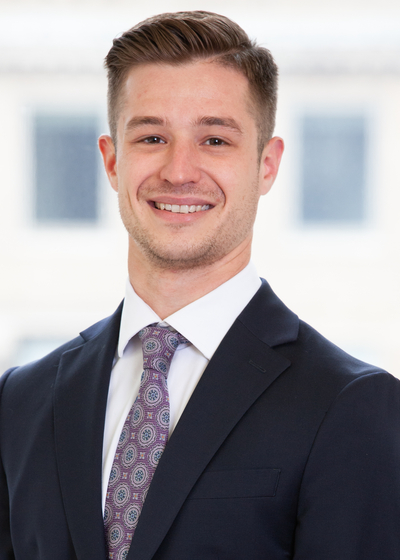 Zachary Curtis, ChFC®
Investment Operations
Office 646-366-6571

Shantal De Los Santos
Insurance Operations Associate
Office 212-819-1800

Shantal De los Santos was born and partially raised in Santiago De Los Caballeros, Dominican Republic before moving to New York at the age of 9 years old. Shantal attended high school at the Richmond Hill High School in Queens, NY. Shantal enrolled at the New York City College of Technology, transferred, and then graduated from Brooklyn College in 2017. Shantal currently resides in Ridgewood, NY with her family. She's a self-taught guitar/piano player all thanks to YouTube and enjoys singing and creating her own music. Shantal is a lover all kinds of sports as long as they are not considered "extreme". Shantal enjoys playing tennis, basketball, volleyball, baseball, and just anything and everything that is fun and freeing while keeping her active.
Qualifications and Expertise
Shantal De los Santos hold her life insurance licensing.